Gain an Extra 40+ Productive Hours Per Week With Tailor-Made Automated Solutions and Systems
The right systems, streamlined workflows & elevated marketing efforts: everything you need to supercharge your brand is here. We help to make your work easier, faster and more efficient.
Time Saved for Clients / Year
Amount Saved for Clients / year
Streamline your Biz,
Supercharge your Growth
Fahad Sheji, our founder, is an automation and systems expert with several years of experience in the field. His passion for the field led him to establish a brand revolving around helping businesses supercharge their growth with automated solutions and implementing the right systems. His dedication to the subject, his beliefs and his accomplishments with multiple 9+ figure brands inspired him to establish an agency committed to serving its clients. He holds the top rank as the top automation expert in the city of Dubai and in the UAE which stands testament to his unmatched expertise in building the right automation and systems.
Our services offer you 98% result-driven automation and systems to help you grow your business

Business Process Automation
Automate the repetitive and manual tasks that can save your company substantial money and time while reducing errors. Replace those manual tasks with intelligent rule-driven automation.

Marketing Automation
Streamline and automate your company's marketing efforts with a technology-driven approach. Execute seamless marketing strategies with accuracy, efficiency and minimal human intervention.
Systems and Operations
Optimize your processes and marketing efforts with the right systems in place. Enhance operational efficiency and effectiveness of your marketing and sales tech stack with the correct systems in place.
Explore how we helped these businesses with our automation services…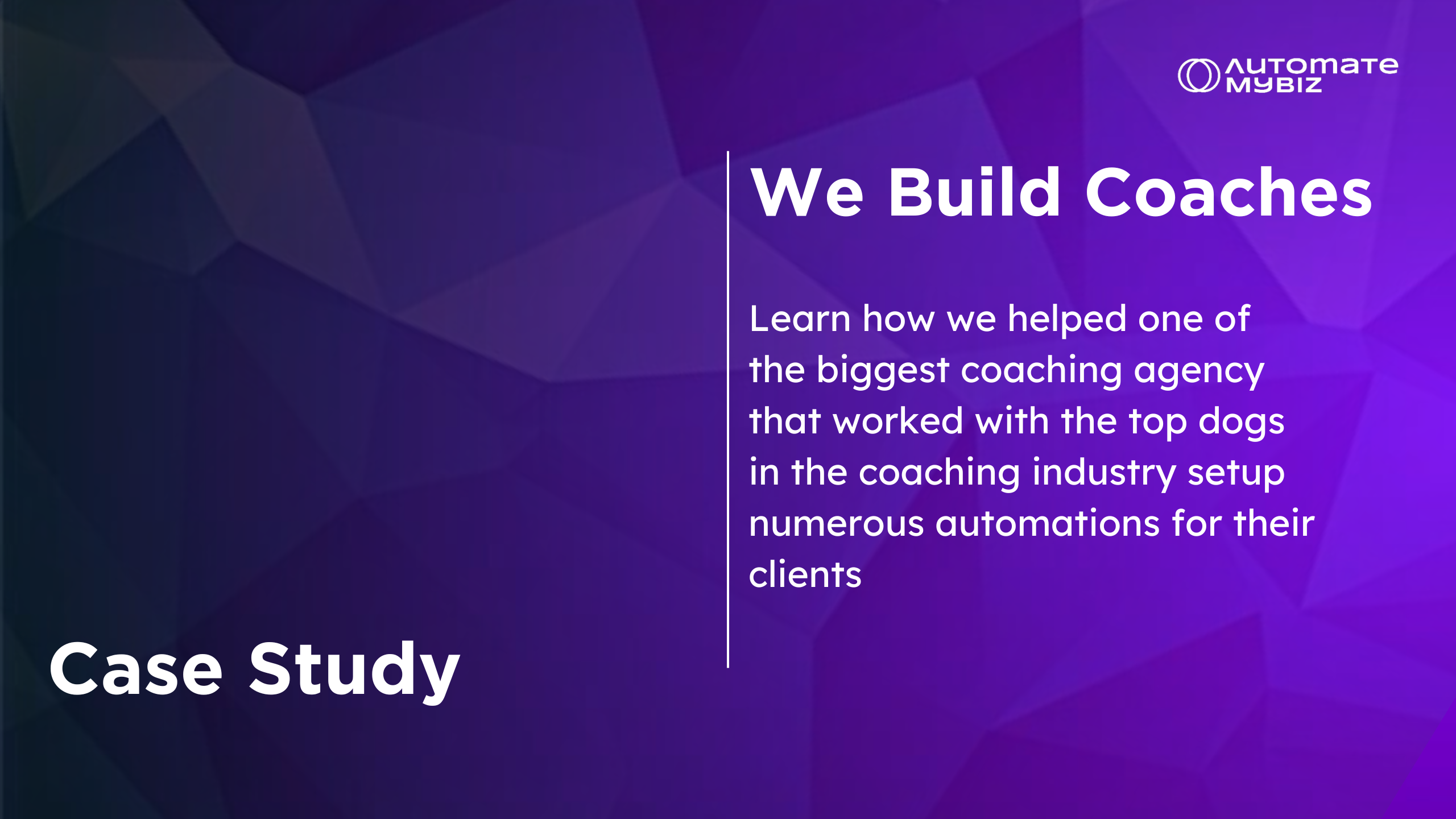 WeBuildCoaches is a high-profile agency based in the US, serving multiple 8-10 figure high-profile coaching businesses andinfluencers, including Grant Cardone and many more.





Don't just put your blind faith in us.
See What Our Clients have to tell you,
He is wizard at taking complex processes and turning them into repeatable systems. Every part of our Law Firm relies in some way on his automation to speed things up.
Chris Sands
Chief Expansion Officer, Hannon De Palma
His work is right on the money. He thinks of things that other contractors never have and always goes the extra mile
Gavin Thomas
Co Founder, WeBuildCoaches
Fahad is a pleasure to work with. He has helped automate multiple workflows for my clients on platforms including: HubSpot, Google Ads, Bing, CallRail, ServiceFusion, Zapier, Make.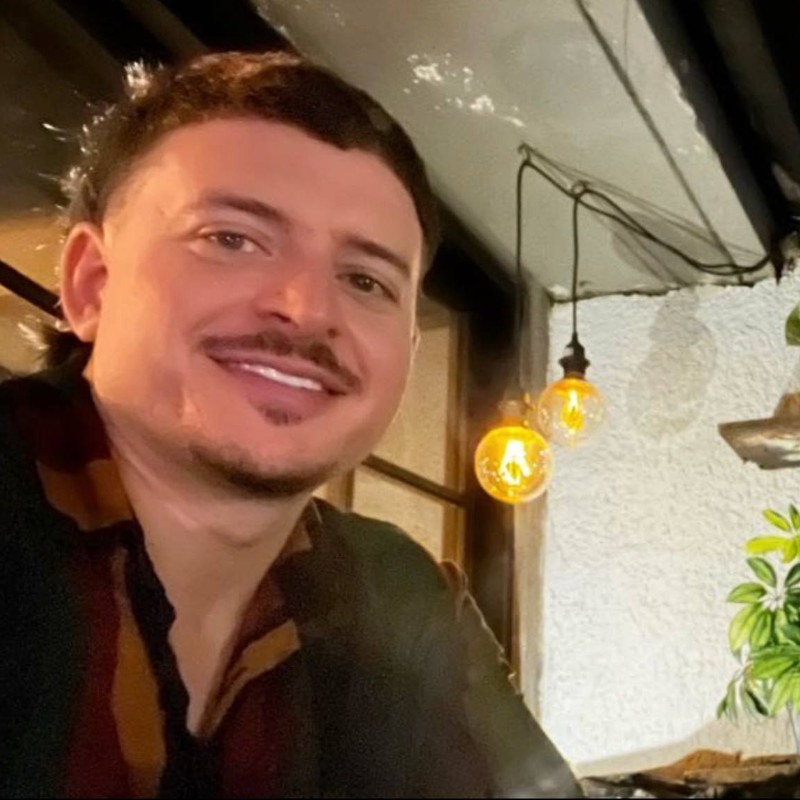 Dylan
CoFounder, Connecticut Garage Doors
Fahad is easy to work with and the completed projects turn out exceptional. It's really rare to find this level of communication and integrity in people, and Fahad definitely demonstrates this daily.
Chris Sands
Founder, WebRoyal
He does excellent work and is very responsive. He will complete complex automations quickly and explain how they work.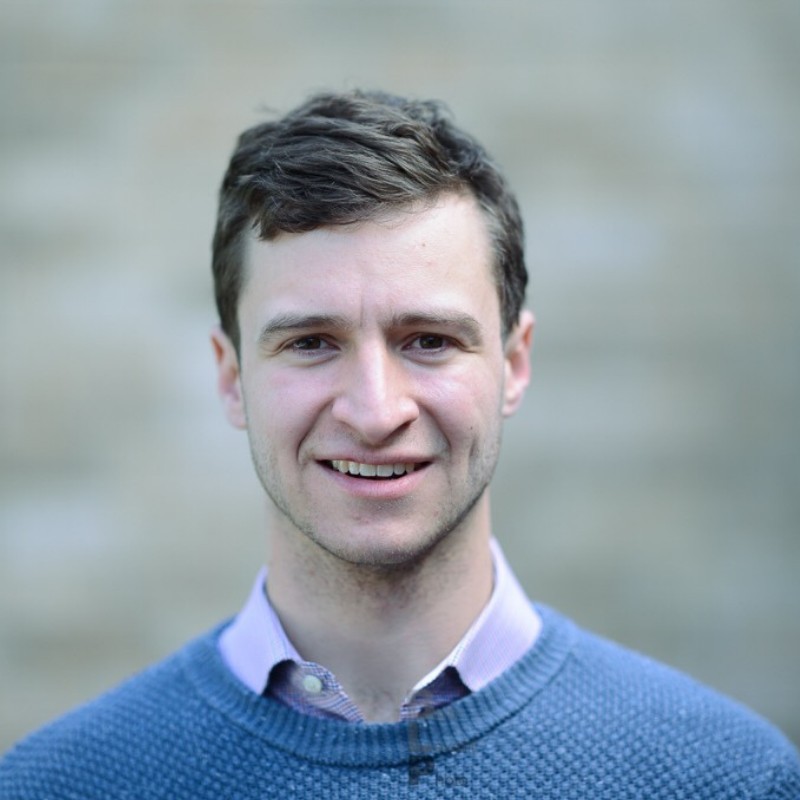 Fahad was excellent to work with - he was responsive to my needs, timeline and questionsand proced very knowledgeable. Highly recommend.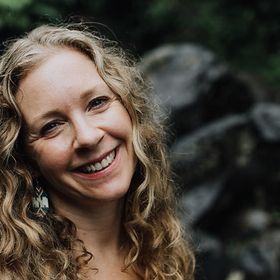 Fahad is an excellent chat bot and automation specialist. He helped with strategy and development of my bot and fixed all errors
He clearly knows what he's doing here. His critical thinking skills is impressive. His work is worth every penny.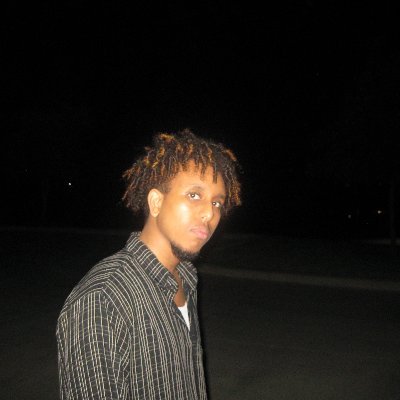 Explore and learn more about the world of automation and marketing and more with our informative and engaging blogs.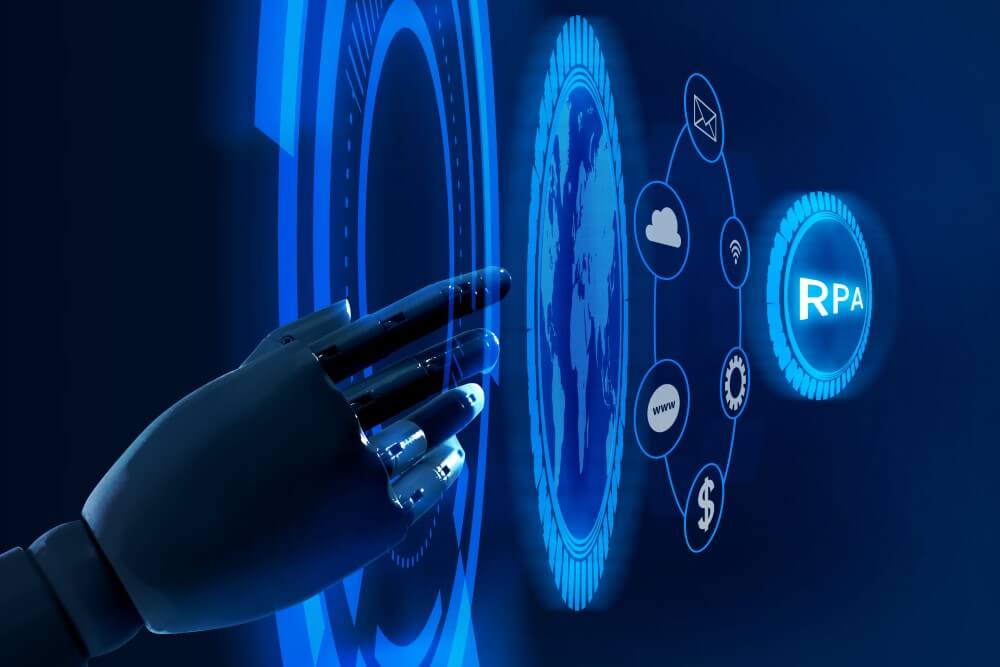 Introduction Artificial intelligence (AI) is transforming the way businesses operate. By automating tasks, AI can help businesses to improve efficiency, reduce costs, and boost profitability. In today's fast-paced business landscape, staying competitive requires...
What kind of automation solutions do you provide?
We provide a wide range of automation solutions, including but not limited to process automation, business operations automation, and marketing automation. Our solutions are designed to improve efficiency, reduce errors and free up your team's time for more strategic activities.
How do you build automation?
Our expert team begins by thoroughly understanding your business processes and objectives. We then map out your business process as well-defined problem statement is crucial for an effective solution. Once the automation plan is approved by you, we will start implementing it within the agreed-upon timeline.
Can your automation solutions be scaled as my business grows?
Absolutely. Our automation solutions are designed with scalability in mind. As your business grows and evolves, we can easily modify and expand our solutions to match your changing needs.
What industries do you serve?
We serve a diverse range of industries, including finance, healthcare, manufacturing, logistics, IT, and more. Our team has the experience and expertise to understand the unique challenges and requirements of each industry, allowing us to provide tailored automation solutions.
How long does it typically take to implement an automation solution?
The timeline for implementing an automation solution can vary depending on the complexity of the process being automated. However, on average, you can expect the implementation to take between a few weeks to a few months.
How do you ensure the automation solution meets our business needs?
We start with an in-depth consultation to understand your business needs and challenges. We then design a custom automation solution that aligns with your goals. Before implementation, we test the solution extensively to ensure it meets your requirements. We also provide regular reports and updates so you can see the impact of automation on your business.
Do you provide ongoing support after implementation?
Absolutely. After the initial implementation of your automation solutions, we provide one month of comprehensive maintenance and support to ensure everything is operating smoothly. This includes system checks, updates, troubleshooting, and user support.
Beyond this first month, we offer an affordable monthly subscription plan that covers ongoing support, upkeep, and updates for your automation solutions. This ensures that as your needs evolve and your business grows, your automations remain efficient and effective.
What kind of training do you provide to our team?
Absolutely, for semi-automated solutions, we provide comprehensive training to your employees. We walk them through the process, teach them how to handle each aspect of the solution, and explain the meaning of each automation action.
As for fully automated solution, we will walk you through how it's been build
What happens if there is a problem with the automation after it's been implemented?
If any problems arise after implementation, our support team is available to quickly address the issue. We provide both remote and on-site support, depending on the nature of the problem. Our goal is to minimize any disruptions to your business operations.